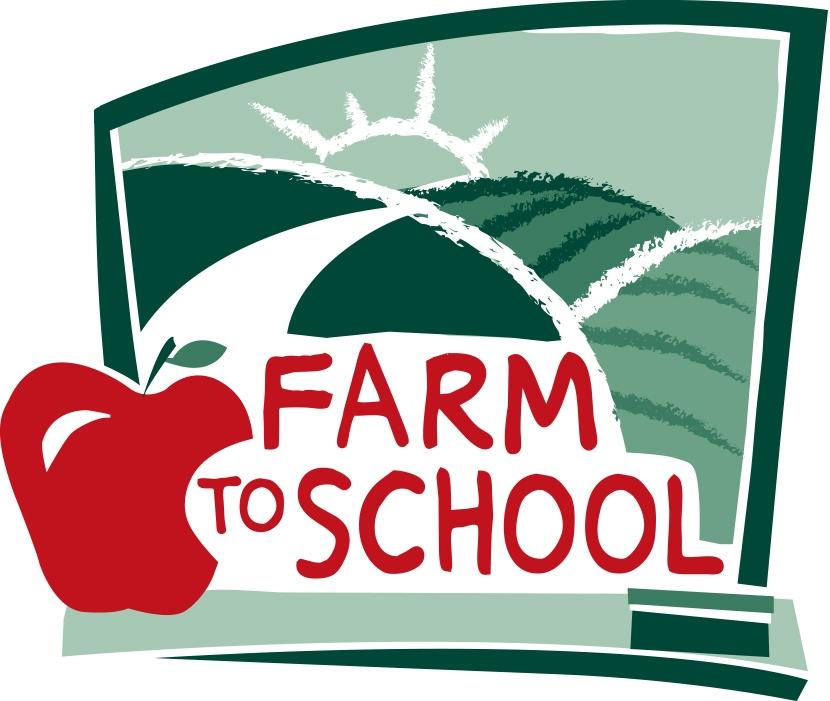 One of only two districts in state to receive funds
Laker students will be able to enjoy more locally-grown produce in their lunches and have their own greenhouse to grow produce, thanks to a $99,849 Farm to School grant from the U.S. Department of Agriculture (USDA) Food and Nutrition Service. 
Laker Schools was one of just two school districts in Michigan to receive a Farm to School grant this year. The other district was Detroit Public Schools. According to a press release, the USDA is awarding grants to 73 projects in 43 states, for a total of $5.2 million. One of the main goals of the grant is to connect students to where their food comes from so they can have a better appreciation for agriculture and local farmers. 
This is an implementation grant. In 2015, Lakers received a Farm to School Planning Grant for $50,000. The planning grant was for training staff on how to implement healthy local foods and providing tasting samples to students. The grant also paid for Cinamon Marker to be the district's Farm to School director. 
The implementation grant will take the Farm to School program to the next level, said Laker Elementary Principal Kathy Dickens, who applied for the grant. 
"It will allow us to increase our capacity to serve local healthy foods," Dickens said. "The project will include kitchen equipment for both the elementary and the secondary to allow for preparation of menus using local produce.  It will also cover funds to hire kitchen help to prepare the local foods.  Funds will allow for training of local food service workers on how to prepare and serve local healthy foods.  Funds will also allow us to build a student greenhouse allowing students to plant, harvest, and eat their own produce. The greenhouse will provide a terrific STEM learning opportunity for our students."
Dickens said having local, healthy produce on the lunch menu is very important in providing quality foods with high nutrition value. 
"It is healthy, it is fun, it is economical and it is tasty," she said. "If students learn to try new things now, they are more likely to eat such healthy foods throughout life.  The long term benefit will be better health for our students."
Dickens is looking forward to the possibilities with the greenhouse.
"It will be so exciting to have our students plant, nurture, harvest, prepare and eat their own produce," she said.
Dickens said if there are any local farmers or expert gardeners that would like to work with the school on the greenhouse project, they can contact her by calling 989-453-4600, option 2, or email kdickens@lakerschools.org.